[vimeo http://www.vimeo.com/24629622 w=400&h=225]
Robyn has quickly replaced Crystal Renn as the plus-sized model of the moment.
As you probably know by now, Robyn was photographed by Steven Meisel for this month's cover of
Vogue Italia
. She was also on the cover of
French Elle
in April!
She's funny, articulate, and smart. I can't wait to see where her career goes from here!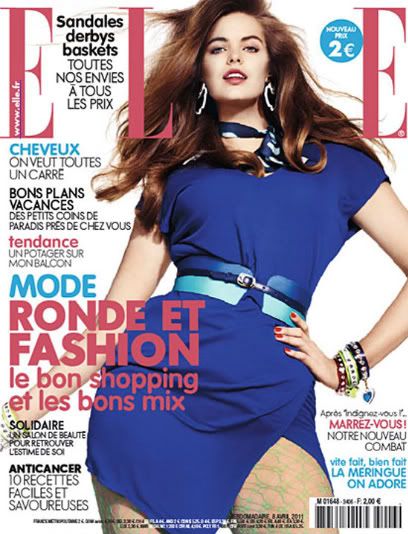 https://w.atcontent.com/-/0lbJbsxZQL2/TheBostonista/3GymE12_S4s.text/Panel/Autocheck