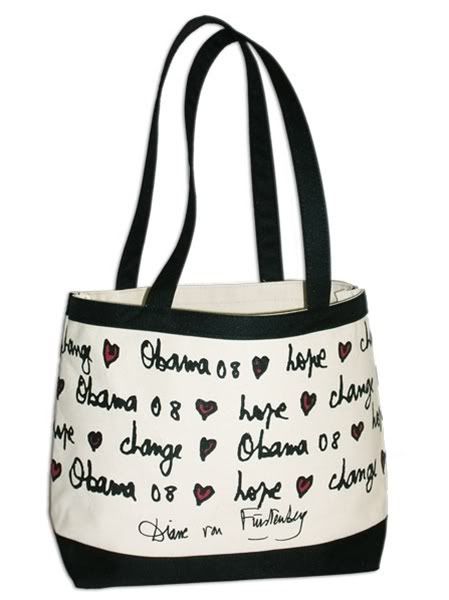 So I guess I'm a little late on this one but how awesome is this DVF tote bag??
It's available exclusively on the Obama campaign site
. It's $75 (which is a bit steep for a canvas tote but its for a good cause!!) and the proceeds go to Obama's campaign! I really want one! Also, it's only about 5 weeks until this election! Remember to register and vote! 
https://w.atcontent.com/-/4o9qHT3kHAh/TheBostonista/7A6qA7UsFLY.text/Panel/Autocheck