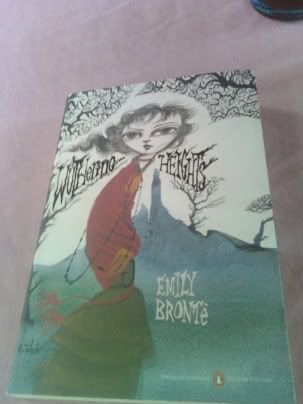 Now, I had read over a year ago that Penguin Classics was planning to re-release classics with covers drawn & designed by Toledo but I thought they were in limited editions and never dreamed of finding one for myself.
Apparently, they're widely available (in stores and online) and I'm just oblivious!
All thought of Sacred Hearts went out the window- I practically lunged at the shelves!
For those of you who don't know- Ruben Toledo is an artist and filmmaker from Cuba. He's married to Isabel Toledo (the fashion designer favored by Michelle Obama) and his work, particularly his fashion illustrations, have appeared in magazines all over the world.
He's kind of a big deal.
I did feel like $16 was a lot to pay for a paperback edition of classic that you can get for like $5 (especially one that I already owned…) but then one look at Toledo's interpretation of Heathcliff on the back cover and I was sold.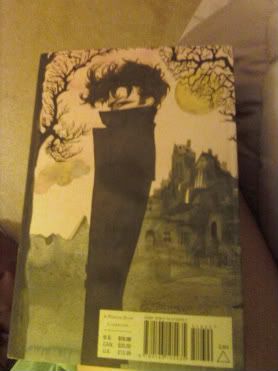 It's dark and gloomy and perfect.
So my old ripped, beat up, barely held together copy is in the recycle box and this lovely new one will take its place on my bookshelf!
https://w.atcontent.com/-/5GDIquV9acm/TheBostonista/1i2ZrgY4lue.text/Panel/Autocheck