Did you watch the Louis Vuitton show live on facebook?
I did!
Marc always knows how to put on a show!
But, man, those afros were distracting!
Looking past the poor styling here are the looks I actually liked at Louis Vuitton: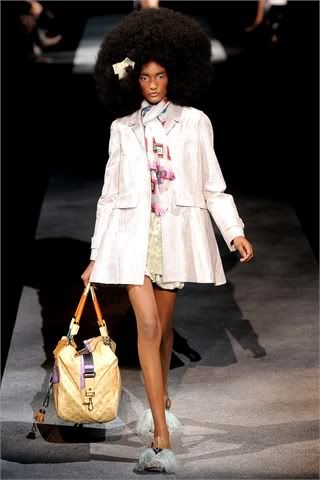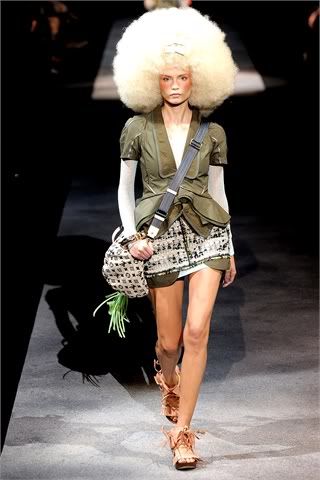 And the look that I LOVED!: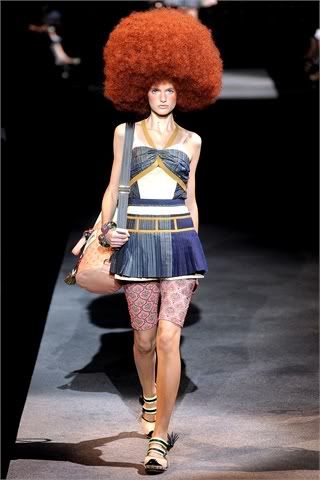 There was a great color palate and amazing cuts and fits. It was a real spring collection that was fun and flirty and very wearable.
Except for the shoes.
https://w.atcontent.com/-/3Knklu0XXmb/TheBostonista/2_FkXCqEsH7.text/Panel/Autocheck