By now, we all must be experiencing some PSL fatigue (especially since it hit stores in late August this year!) Confession time: I'm not a huge fan of Pumpkin Spice lattes to begin with! I'm sure I can check most boxes off on the "Basic Girl" list but counting down the days until I can sip Starbucks' pumpkin confection isn't one of them! Don't get me wrong; I have nothing against pumpkins. Seeing those jolly orange fruits growing in a garden on a crisp day always makes me smile. I bake a mean pumpkin bread and devour pumpkin pie like it's my job. I just don't buy into the latte hype.
But did you know that these giant berries (yes, pumpkins are actually berries) pack a beneficial punch of antioxidants, proteins, zinc and vitamins? So when a friend in PR mentioned that her favorite skincare spot, Jacquelyn's Waterfront Day Spa, was offering pumpkin spice facials and peels, I was intrigued and decided to see if it could be as addicting as a certain coffee.

The unassuming spa on Atlantic Ave (just outside of the North End) is definitely one of Boston's best-kept secrets. The small but bright space includes a street level reception area and two treatment rooms but my aesthetician, Joy, led me down a spiral staircase to a quiet, warm oasis for my appointment. As you guys know, I'm super pale and my skin is really sensitive so facials always make me a tad bit nervous. I never know what to expect but Joy was really sweet and listened to my concerns. She recommended that we do half a pumpkin facial and half a regular one since pumpkin is a natural astringent. Sounded good to me! Jacquelyn's spa has its own label of products from Creative Beauty Innovations and Joy used these for a deep, creamy cleanse and toner. Then she applied the Prosana Pumpkin Exfoliating Peel, warning that there could be a tingling sensation. Tingling may be an understatement. It didn't hurt or burn the way some peels can but I could definitely feel it on my skin. Not uncomfortable just a new sensation.
As the peel set, Joy treated me to a relaxing arm and neck massage before moving on to a long steam. I have to admit, the steam is always my favorite part of a facial. There is just something so relaxing about it and I love knowing that my pores are really opening up. Of course, after the steam comes the extractions but Joy was as gentle as possible! Afterward, she wrapped me up in hot towels and, since I can get a little claustrophobic, we chatted about the products and treatments.  My skin was getting a little red so she used a calming bisabolol nutrient mask (without any extracts of pumpkin) and finished up the facial with their amazing Liquid Gold.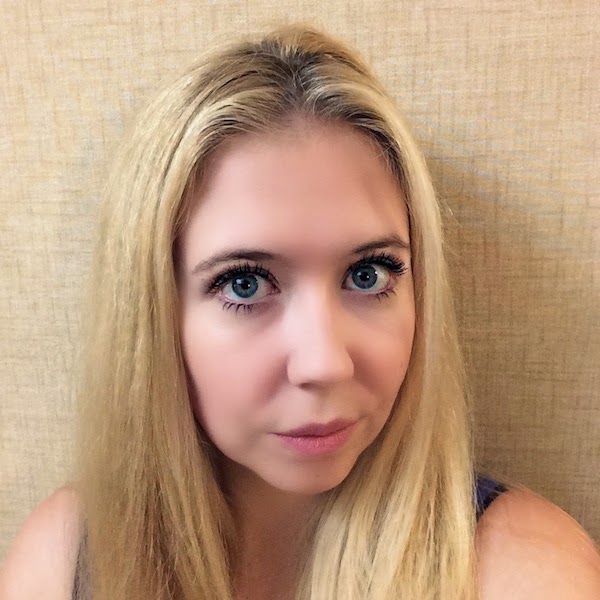 My Skin Glowing Post Pumpkin Spice Facial!
Without a doubt, this was the best facial that I've had in a long time. My skin was super soft and bright with nary a note of red. Two days later, two tiny blackheads appeared and disappeared pretty quickly. My skin hasn't reacted to a facial that well in….well, ever!
I'm definitely planning on making Jacquelyn's Waterfront Day Spa my go-to place for facials. It has a wonderful atmosphere and it's known to be the most luxurious but affordable facial in Boston.
Book a pupkin spice facial with Joy and receive a free wax (lip, brow, underarm or bikini *add $25 for Brazilian)
Use Code: Bostonista // Expires: 12/5.
Jacquelyn's Waterfront Day Spa
107 Atlantic Ave
978-495-2242
https://w.atcontent.com/-/5EIEJL9yxHg/TheBostonista/7wX7upfonFm.text/Panel/Autocheck